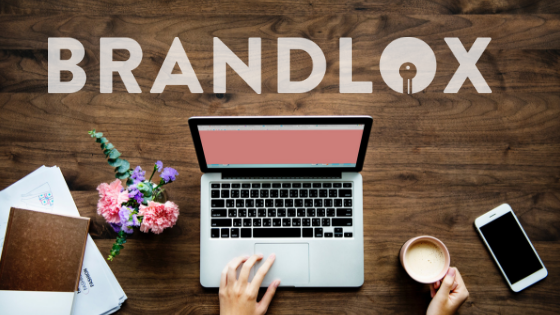 The rapid expansion and wild success of the Amazon Marketplace can be attributed in large part to the proclivity of founder Jeff Bezos towards data collection and analytics. To shoppers, Amazon has truly become "the everything store;" in reality, the Amazon Marketplace is a massive online retail catalog built with proprietary product codes that double as sophisticated electronic records.

The Amazon Standard Identification Number is an identifier code assigned to all products sold on the various Amazon Marketplace tiers. This 10-character alphanumeric string was initially intended to serve as a global product code, but Amazon eventually scaled it back to regional and country levels given the rapid international growth of the company. ASINs have many interesting characteristics, and one of the most curious is its apparent lack of protection against hijackers, counterfeiters and rogue sellers.

Independent sellers who are introducing new and unique brands to the Amazon Marketplace need to understand how ASIN protection really works. Here are the most frequently asked questions about this topic:

Are ASINs Really Unprotected?

When a new ASIN is generated, its default configuration allows just about anyone with an Amazon seller account to list the product for sale, and this is in line with the business goals of the company. If an independent seller acquired a liquidation lot of Spalding Infusion Street basketballs, she can search for its existing ASIN B0009VELD2 and click on the "Sell on Amazon" button to the right of the product listing page; moreover, she will be able to edit some of the details. This quick-start method of selling on the Amazon Marketplace is quite efficient for an open retail platform, but it requires ASINs to be unencumbered and are thus left unprotected for the most part.

What is Amazon's Policy for Creating ASINs?

In recent years, duplicate ASINs have become problematic for Amazon; for this reason, the current ASIN creation policy places a limit on the number of new products that new sellers can enter per week. Established sellers who introduce trendy or novelty items are not likely to face these restrictions. A very important aspect of generating new ASINs is that all new products must be registered in the GS1 UPC database; there are very few exceptions to this rule, and one of them is related to sports memorabilia.

 Can ASINs Be Locked?

Amazon has the ability to lock any ASIN so that only certain sellers can list and offer certain products. This is the case with the Echo smart speakers and other electronics sold under the Amazon brand. Nike and other major brands have special agreements that allows them to lock and manage their ASINs; for example, when you search for ASIN B07CR6MCQF, whcih is a pair of Air Jordan Retro shoes, you will notice that there is no way for you to list the item even if you had an inventory lot. There is also the Amazon Brand Gating program that is reserved for sellers who seek exclusive control of their brands, but this program is known to have various barriers to entry when the applicants are not major brands such as Nike.

Why Can't I Lock My Own ASINs?

While sellers have exclusive rights over their brand, products, intellectual property and inventory Amazon retains exclusive ownership of ASINs.

How Can I Protect My Amazon Products?

The best ASIN protection strategy is to allow Brandlox to keep a constant eye on your products and notify you of suspicious activity the moment it happens; you can then contact the unauthorized sellers or send then a cease-and-desist legal notice that you can later present to Amazon Seller Support if needed. Unless you can get Brand Gating on all your ASINs, Brandlox is your best protection option. Contact our office today for more information and a free trial.